Currently, we are from ST suspensions offer suspension applications for more and more cars from Japan and Korea, and now we have a ST X coilover kit available for the Hyundai Veloster which includes the Veloster Turbo for maximum lowering.
With the coilover kit manufactured by KW automotive in Germany, Hyundai Veloster drivers experience the perfect balance of sportiness and everyday practicality.
The ST X coilover kit has a damper setup that was determined during numerous driving and endurance tests, which provides a more direct handling and better grip with a sporty driving style. The days where a coilover suspension was hard at the same time, are long gone.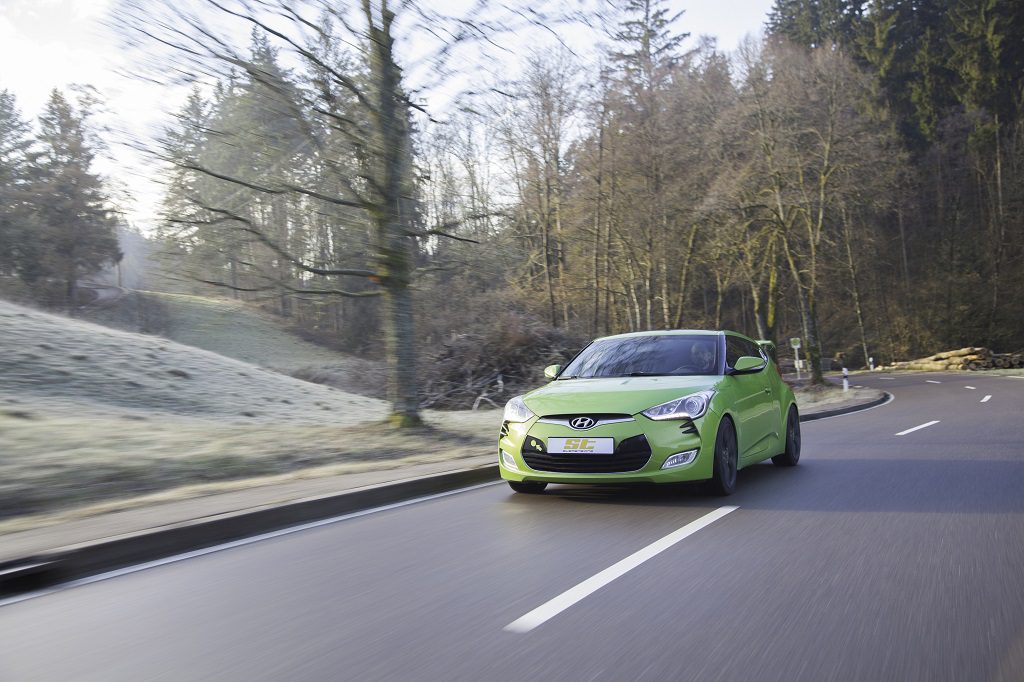 By using a shorter damper housing, the travel way can be longer than a standard suspension by up to one centimeter. So even with the lowering, there is still enough comfort in everyday life.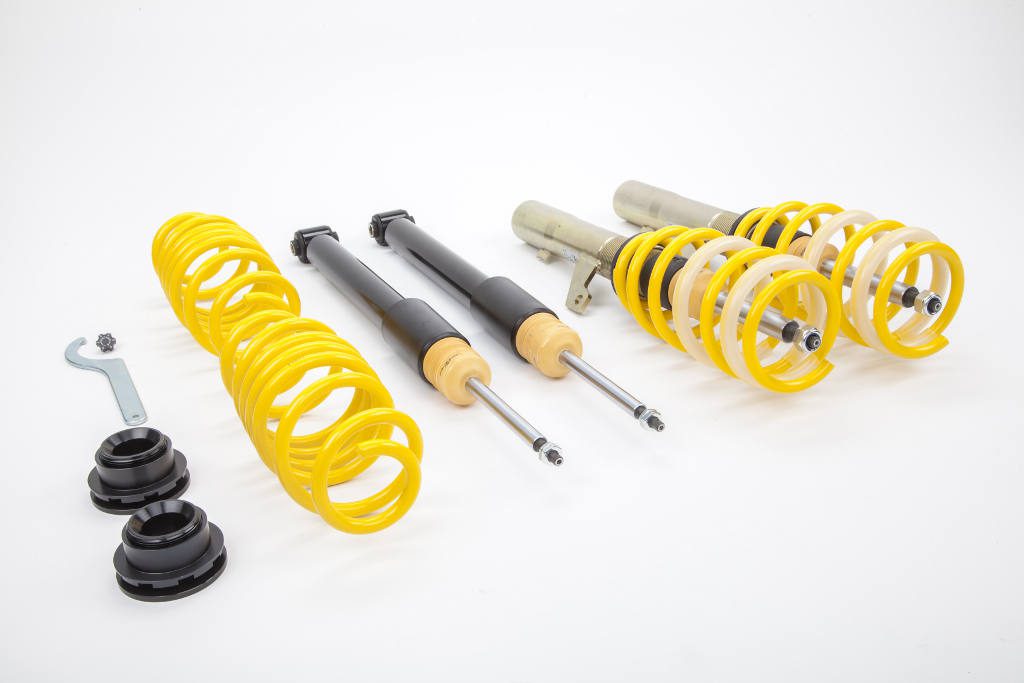 With the ST coilovers, the driving dynamics is increased by the reduced body roll, and the Veloster drives through curves even more directly. The driver receives a much better feedback from the road surface and no longer feels strongly decoupled from the street.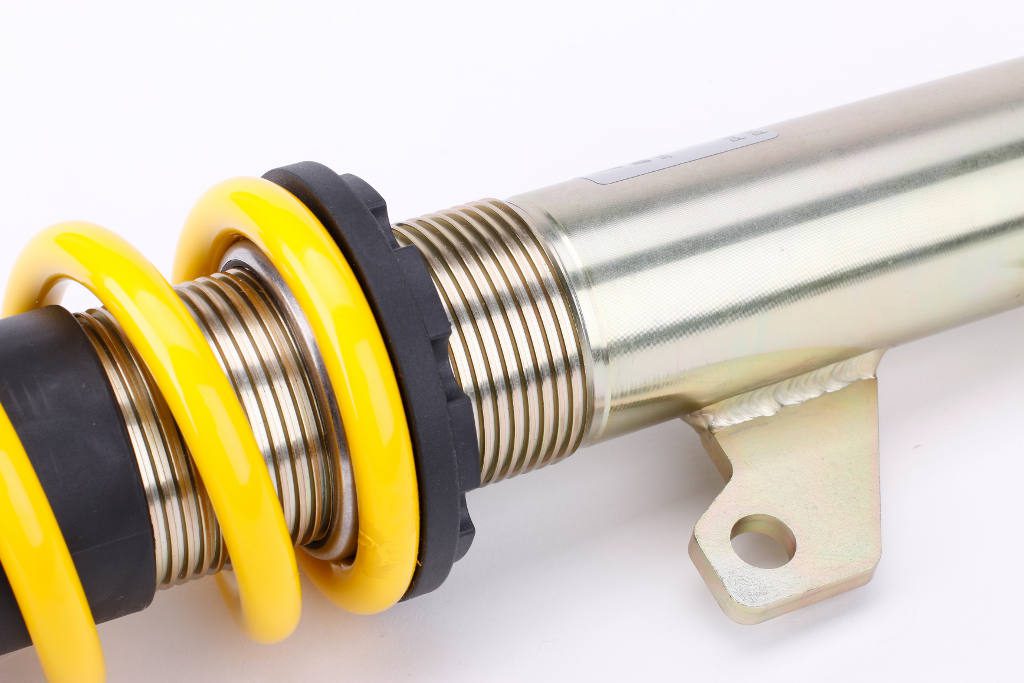 Via the trapezoid thread, the ST X coilovers allows a continuous lowering of 30 to 50 mm directly on the galvanized ST strut. At the rear axle the adjustment range of the approved lowering is between 40 and 55 mm.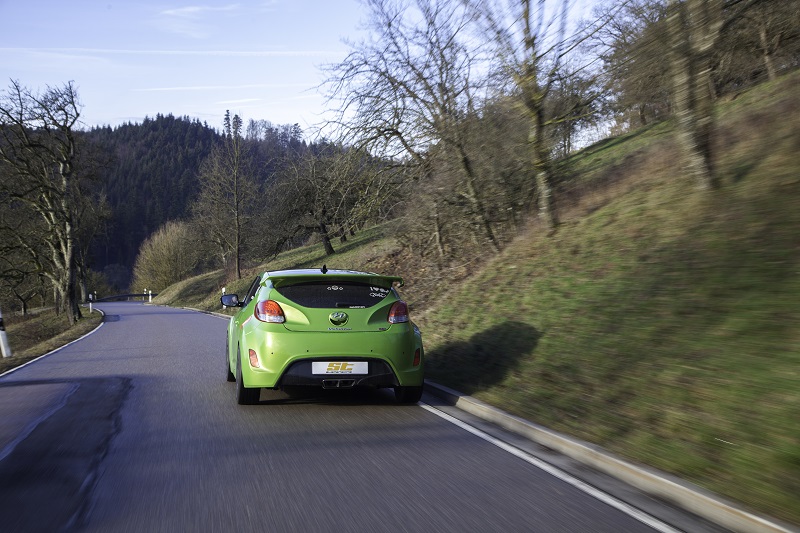 Soon, even more suspension applications like lowering springs, wheel spacers and coilover kits for many other Hyundai models will be available. Find out more at www.st-suspensions.net.