With flexible seating options, and capable of carrying up to eight passengers, the sixth generation Transporter (VW T6) continues to be both comfortable and stylish. It does not matter if the T6 is ordered as Transporter shuttle, Caravelle, California Camper Van or Transporter. Already for decades, generations feel at home in a VW van and this also applies to the latest series. But the T6 is more a facelift of the VW T5 series.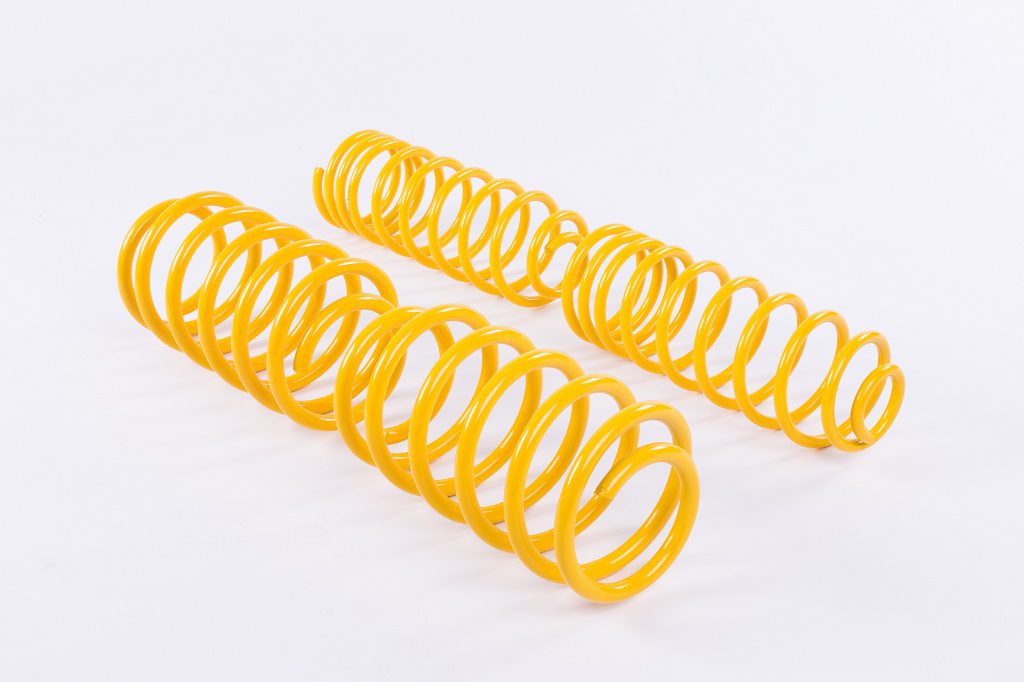 The ST sport springs allow a decent lowering of 30 mm on both axles. The ST springs manufactured in OEM quality from chrome silicon steel in cold winding process are multi-coated and have a final epoxy coating. The center of gravity of the VW T6 can simply and effective be lowered by 30 mm.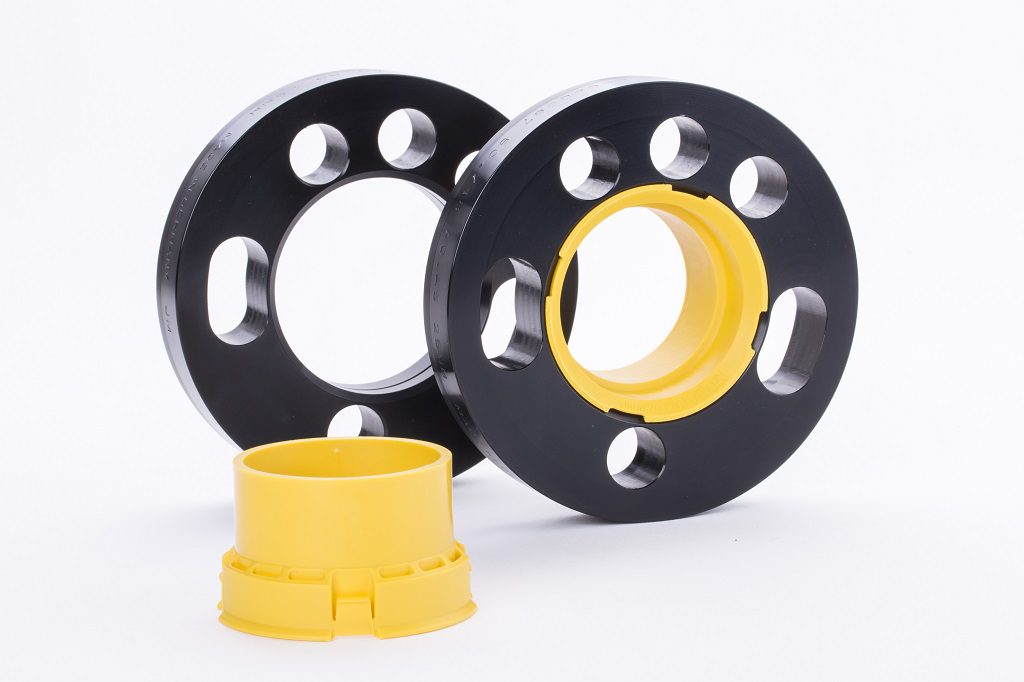 ST also offers different wheel spacer systems that widen the track per axle in 5 mm steps from 10 to 50 mm. In 10-mm steps, the track can even be widened from 50 to 70 mm. Due to the conically shaped ST adapter rings, a perfect wheel centering is guaranteed.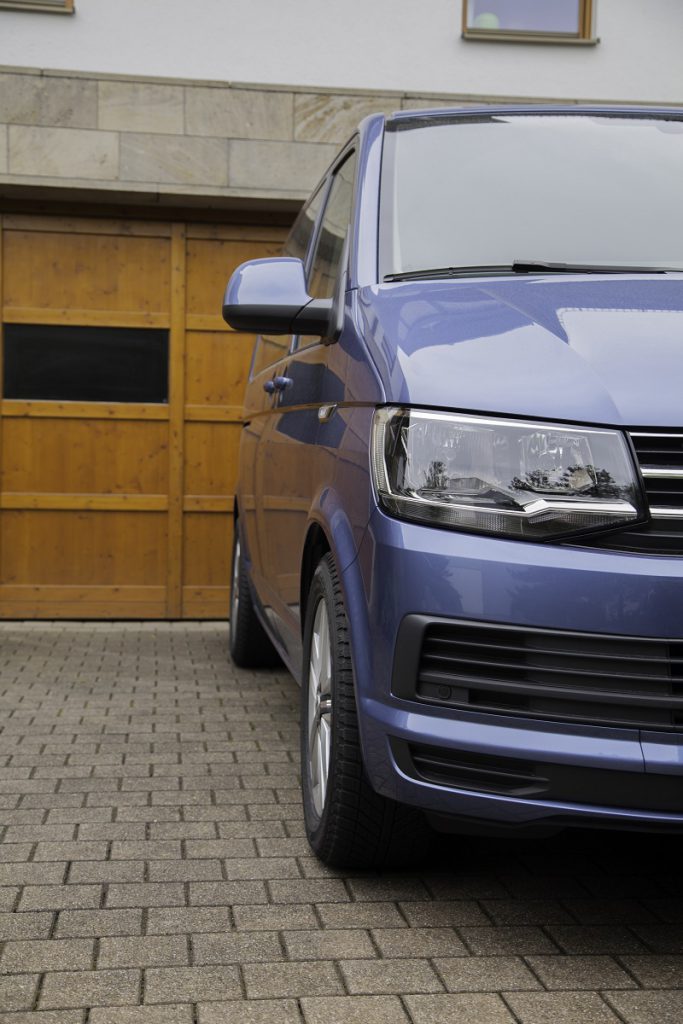 Therefore, an imbalance due to the spacers can be excluded. The adapter rings made of a polyamide composite material prevent corrosion on the wheel hub and the rim. In addition, the unsprung weight is reduced by the significant weight reduction. Therefore vibrations on the steering wheel are prevented.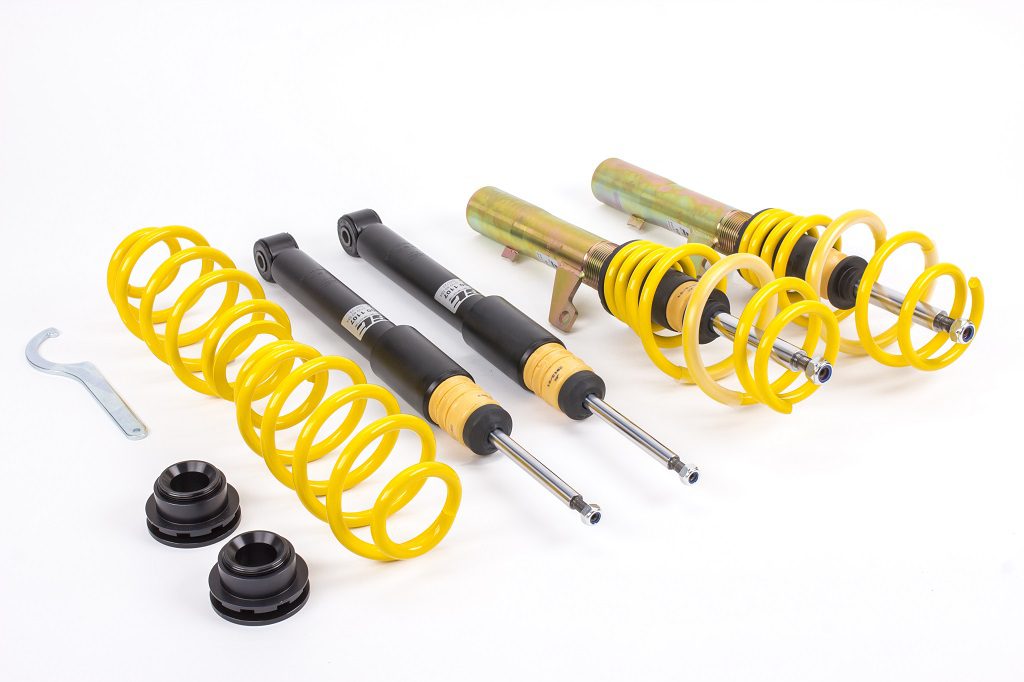 ST suspensions offers a ST X coilover kit for all engines, axle loads and drive systems of the VW T6 Van. With the continuously in lowering adjustable coilover kit, the T6 can be lowered on the front axle 35 – 65 mm and at the rear axle 30 – 65 mm.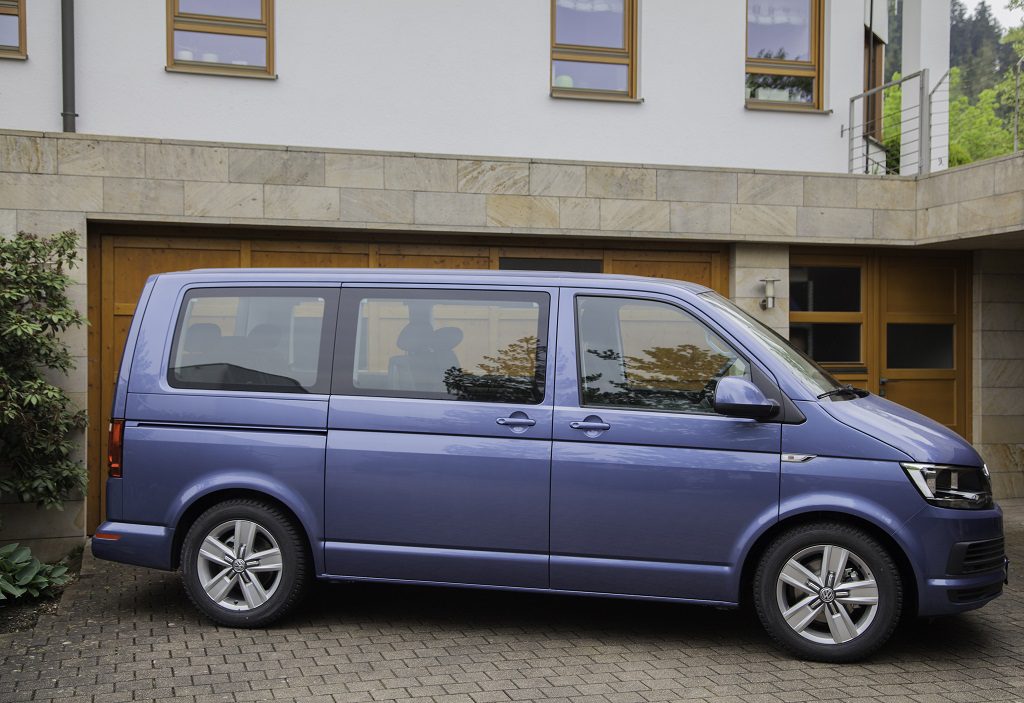 Even when fully loaded, the ST dampers work with a sporty characteristic, without that the driving comfort suffers. A VW Multivan equipped with ST coilovers benefit from a more direct handling characteristics, reduced pitch and roll movements and a safe driving behavior.